India has become one of the key players in tomorrow's world. A world of risks and opportunities that requires the conscious commitment of the young generation, aware of the challenges of the 21st century. ENGAGE and Techno India have decided to join forces to create the first class of Young Conscious Leaders in India. Young Conscious Leaders is a unique Global Fellowship Programme tailored for 12th and 13th graders on the verge of entering college for them to develop unique, fundamental 'responsible leadership skills' and become conscious leaders of tomorrow.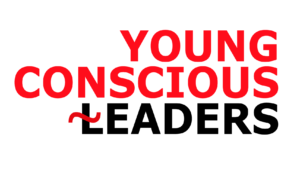 ENGAGE was created in 2015 and has the main goal of enabling individuals and organisations to become leaders of our transitioning world by developing their knowledge of the 21st Century challenges and necessary new soft skills at Bright City, its campus in Paris.

Techno India Group is the largest educational hub of Eastern India having 4 Universities, 22 Engineering Colleges, 56 knowledge campuses and serving to meet the quality resource according to Industry demand since 1985.

Young Conscious Leaders is an effective way of developing fundamental responsible leadership skills, all the while keeping an open mind on the systemic nature of our societies and the key domains that characterise them
Be trained under a premium international leadership programme in the comfort of your own city/ country
Be part of a young international community of leaders and changemakers
Add concrete value and proof of leadership skills to your resume
Receive a personal certificate at the end of the programme
Start building your personal local and international network and connections